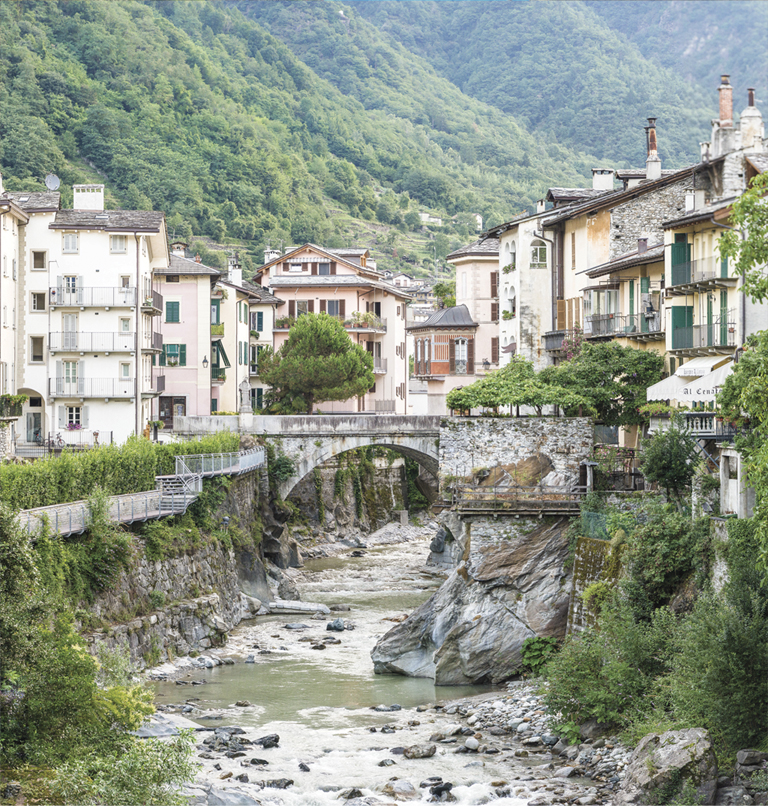 The word Blossom means "to blossom" "to open" just like the tradition of the ski in Valtellina and, particularly in Valchiavenna.

In a winter evening of 1999, Luciano Panatti, trainer of the National Ski Team run by the mythical Mario Cotelli (tecnichal director of the "valanga azzurra"), and Franco Moro, businees man and skiing lover, were sipping a glass of Sporzato wine when they had the idea. Luciano suggested to give new life to the old production of skis that made Chiavenna famous a long time ago. In fact, in 1906 Persenico, the first Italian Ski Factory, was born here and its skiis contributed to the success of the well known "Valanga Azzurra".

Blossom, the brand name, was choosen, and it was the biginning of a new generation of skiis.

Closely bounded to the territory, the Blossom Factory is become one of the major players of handmade made in Italy.